In album:

Sara Battelli & Partners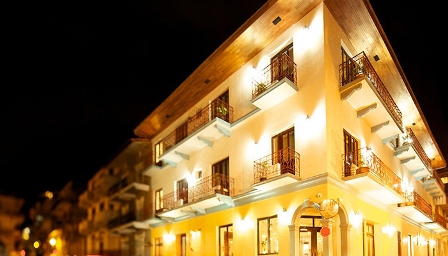 Sara Battelli & Partners

Address: Calle 48 (Galeria Drilo), Bella Vista, Panamà
Phone: +507 263 9576
Website: http://www.sarabattelli.com/
Email: info@sarabattelli.com

Sara Battelli & Partners was founded to bring excellence to every element of your design project
We've come together to bring a holistic response to the demands of sophisticated architecture and design projects. Our services include Design of Urban Spaces and Landscaping, Marketing and Design, Corporate Identities and Financing, Resort Planning and Green Building, Photography and Visualisation.
Commentaires
Ajouter un commentaire
S'il vous plaît connectez-vous pour pouvoir ajouter des commentaires !